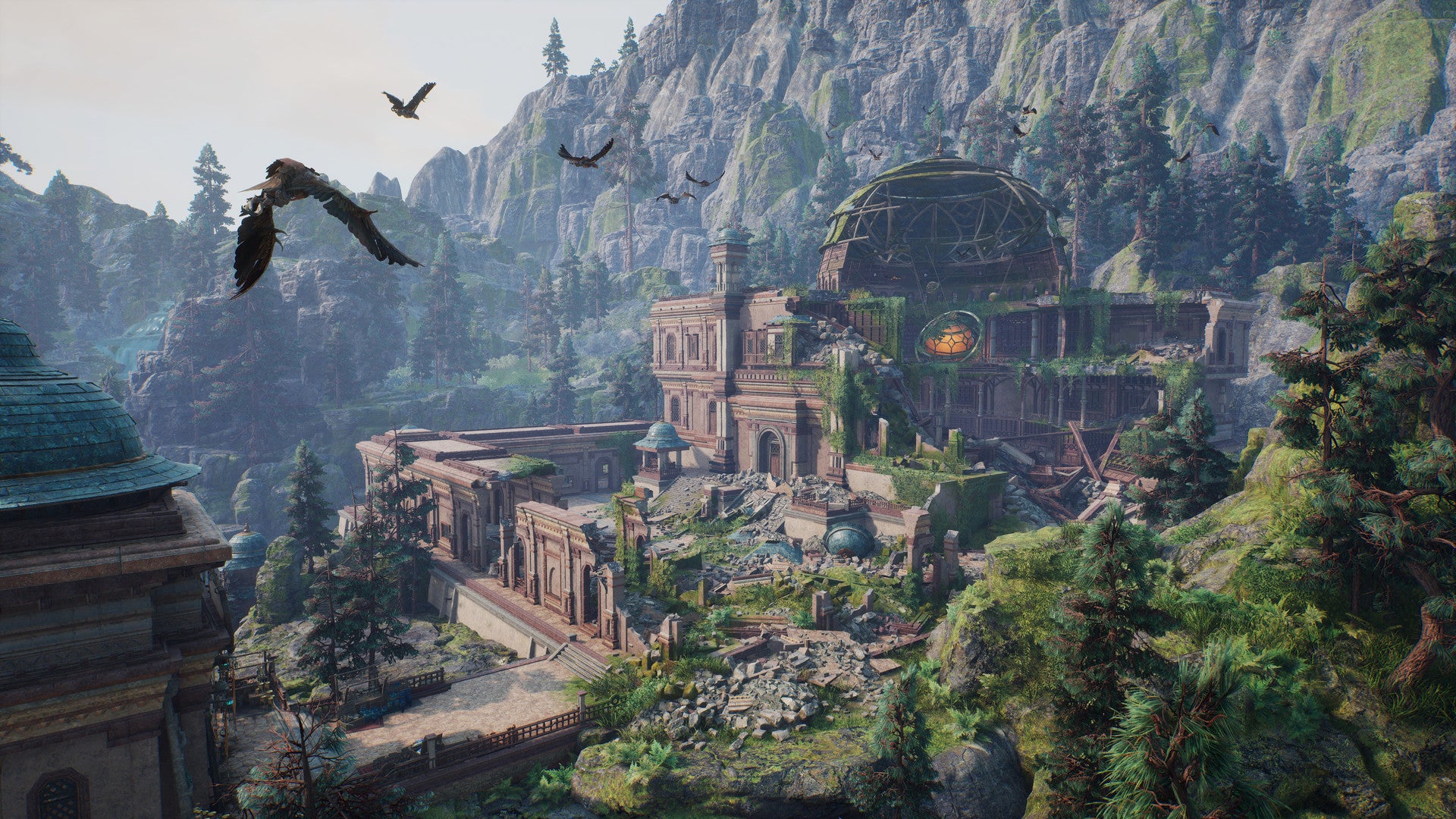 Outcast 2: A New Beginning was announced during THQ Nordic's 10th Anniversary stream today.
In development for PC, PS5, and Xbox Series X/S, the game is set 20 years after the events of 1999's Outcast. It finds ex-Navy SEAL Cutter Slade returing to the alien world of Adelpha.
Having been resurrected by the almighty Yods, he has returned to find the Talans enslaved, the world "stripped of its natural resources, and his own past intertwining with the invading robot forces." It's now up to him to save the planet, again.